NOW AVAILABLE!
Poo at the Zoo
A "fun to read out loud" picture book. A simple misunderstanding when a boy steps in poo at the zoo. Was it thrown there on purpose? Were there witnesses? Is it even poo? The zoo animals chime in to help sort out the , us, mess.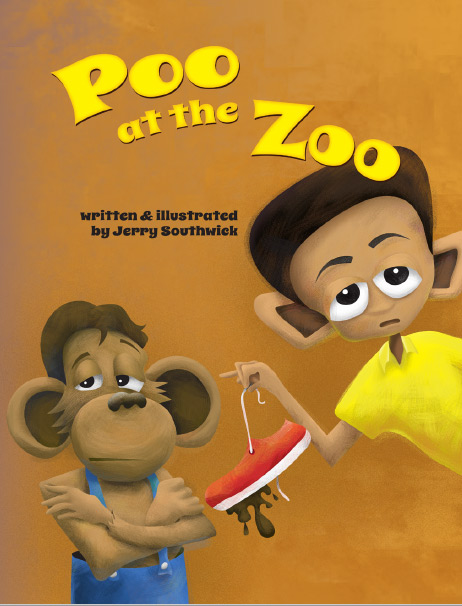 Poo at the Zoo


Written and Illustrated by Jerry Southwick

32 PAGES | Ages 4-10+
Available only at Lulu press. To truly enjoy the colorful illustrations, I recommend the hardcover version.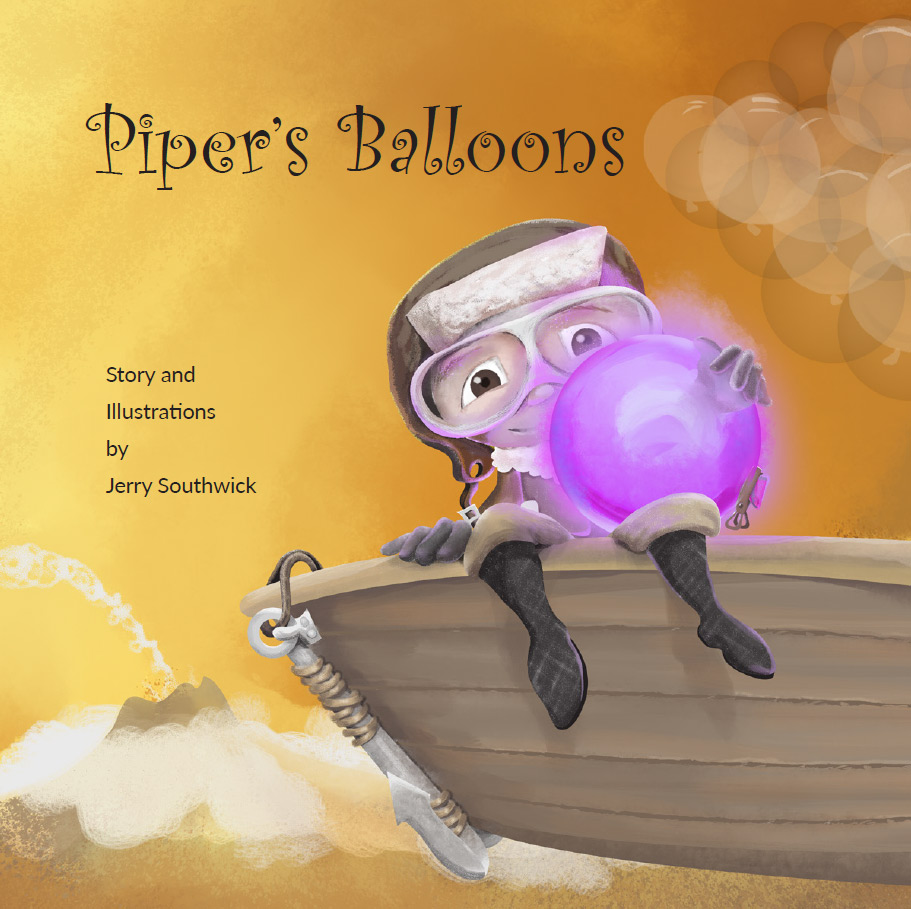 Piper's Balloons
COMING SPRING OF 2024:
See what happens when Piper brings back colorful balloons to the colorless land of Sepia
© 2023 Jerry Southwick. All contents of this website are copyrighted. Permission to use any of the images or other content of this site is NOT granted for any form.